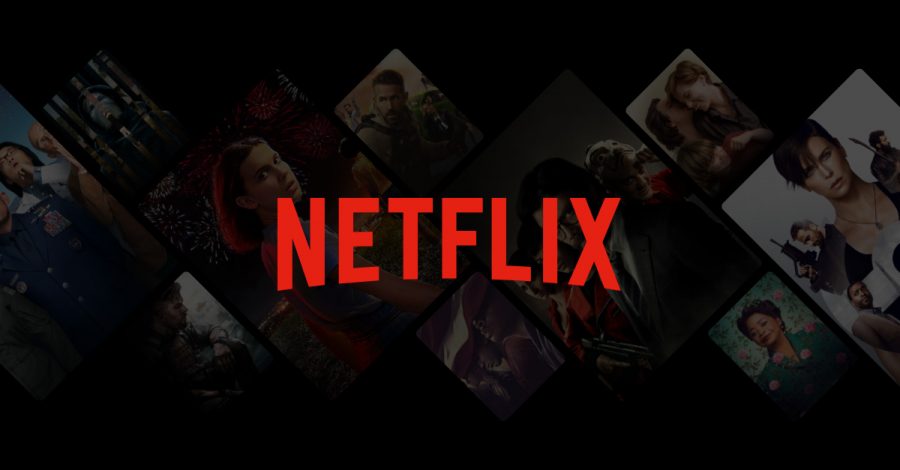 With the Covid numbers continuing to rise, we all have plenty of time to stay at home and binge on Netflix shows. Here are five shows that are worth your time.
Tiger King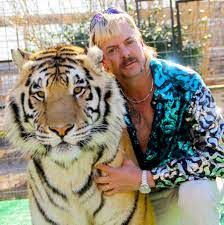 TV-MA -8 episodes -45 minutes on average -Murder, Animal Abuse, Crime Documentary
Zoo owner, Joe Exotic, is finally put in the spotlight in this crime documentary about big cat breeding and the conflicts of the industry. Although he may seem like the average egocentric business man, Exotic's true colors are seen when his peers and rivals out him on his deranged way of running a business. From his exotic love life to how far he'd take a petty rivalry, this show will keep you captivated from the first minute to the last.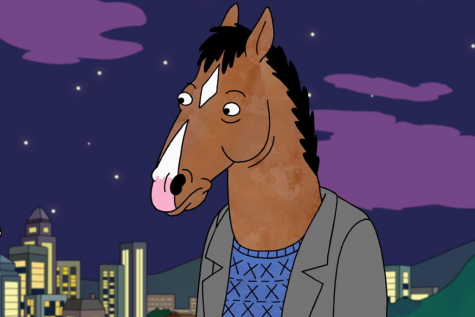 Bojack Horseman
TV-MA-77 episodes-26 mins on average-Depression, Drug Abuse, Trauma, Animation
This Emmy nominated show may seem like an easy-going adult cartoon, but in reality, it is much more. Bojack Horseman is a beloved actor from a 90's sitcom who has to deal with the realization of being a "has been". Unlike most adult cartoons, Bojack Horseman has depth and deals with real life issues ranging from addictions to homelessness to trauma. It will make you laugh with characters like Mr. Peanut Butter, a lovable Golden Retriever. It could also make you cry when your favorite character has hit rock bottom. This personified horse deals with topics that other shows tend to avoid, which makes it that much better.
 
Avatar: The Last Airbender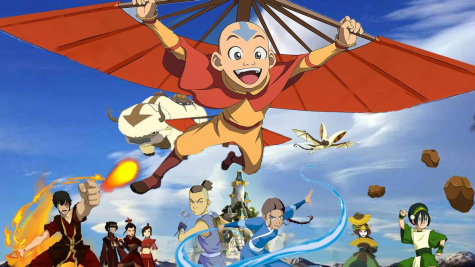 TV-Y7-54 episodes-25 mins on average with the exception of the finale which 1 hour 32 minutes in total-Action, Fantasy, Adventure, Comedy- Drama
This show follows Aang along with his friends and their adventures. In a world where people can control the four elements, the avatar is the only one who can master all four elements. A new avatar can only be born when its predecessor has died. Aang, a monk who has fallen into a hundred year hibernation, came to realize that everything changed when the fire nation attacked its bordering nations. Although he has mastered air bending before the fall of his people, he still has water, earth and fire to master before facing the fire lord head on. The show also follows Zuko, the banished prince of the fire kingdom, who has to prove his honor to his father by capturing the only thing in their way, the avatar. He is accompanied by his uncle, Iroh, as they adventure and deal with family issues. This show may be intended for older kids but I loved it when I was 8 and I still love it a decade later.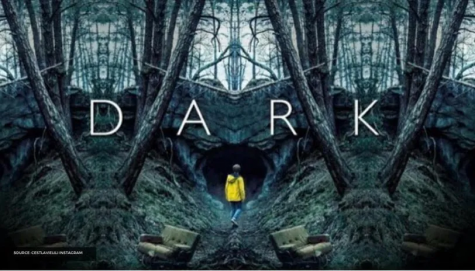 Dark
TV-MA-26 episodes-56 min on average-Time Travel, Science Fiction, Thriller, Mystery 
After a child's disappearance in the town of Winden, Germany, four families become connected in estranged ways in order to figure the truth out. This show incorporates generational time travel in a way that I have not seen before. This show takes the "Butterfly Effect" to a whole new level. This show will keep you gripped and wanting more. It seems as though in every answer the show gives, four new questions arise.

The Office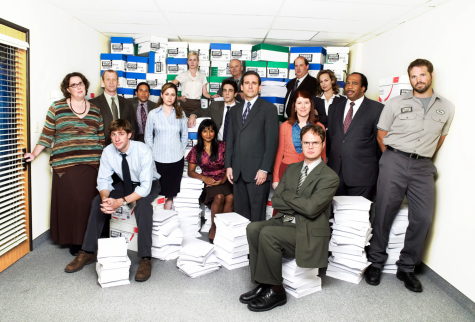 TV-14-201 episodes-22 minutes on average-Mockumentary, Sitcom
The Office follows several workers in their job lives in a paper company. Exciting right? It may not seem exciting on paper but NBC managed to turn this into 9 seasons of comedic gold. Between the moronic remarks made by the branch manager, Michael Scott, and the perfect timing of employee Jim Halpert's pranks, the show never fails to make you wonder wow "How on earth did they think of this?". Although it first aired in 2005, 42 Emmy nominations and 5 wins later, the show is still a hit. It is one of the most watched shows on Netflix. With each character having a completely original personality, and yet still managing to compliment each other so perfectly, The Office will make you cry-laugh with a single 5 second bit.