Seeking Employment?
During this pandemic, it's very easy to run out of things to do. Need a job to fill your time with the added bonus of some extra cash? There are some businesses in Louisville and the Fern Creek area that are now hiring.
Graeter's Ice Cream Company
Team Member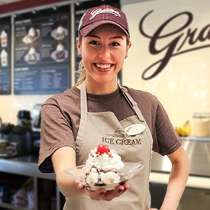 To join the Graeter's Ice Cream crew, you must be at least 16 years of age. No prior customer service experience is needed to acquire this job title. You must be able to deal with counting cash and coins to work the register. Some physical strength is also needed, which includes being able to lift up to 40 pounds, be on your feet for hours at a time and be able to scoop the harder ice cream. If you can maintain a fast work pace, enjoy being a part of a team, have a flexible schedule, and love to serve others then this is the job for you. Interested? Apply at https://www.graeters.com/about-us/join-our-team. 
Arby's
Team Member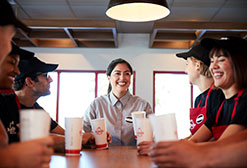 Looking for something close to Fern Creek? Arby's is right across the street. Arby's is hiring new team members with a minimum age of 16. When becoming a part of the Arby's team, there is always room for growth and development. Arby's goal is for guests to have the best customer service as possible and that can happen without people like you. To work at Arby's you will need basic math and reading skills and be willing to go out of your way for guests to have the best experience possible. When applying, Arby's offers competitive pay, worker discounts, and a flexible schedule to work around your school duties. Want to apply? Visit https://careers.arbys.com/us/en/apply/1/1?jobSeqNo=ARBYUSJRARB487.
Walgreens
Customer Service Associate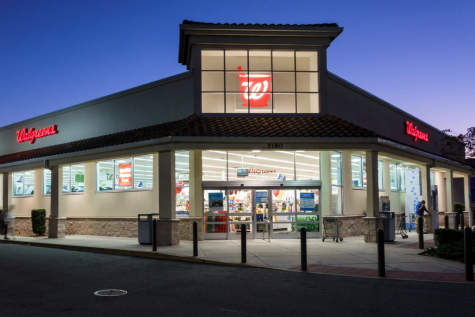 Any seniors looking for some extra college money? Walgreens is now hiring. To join the Walgreens workforce, you must have customer service skills, be good at counting money to check out customers, willing to jump in and help others, maintain a clean workspace and have problem solving skills including those of customers. If you are looking for a job with more responsibilities and tasks to keep you on your toes then this is the place for you. To apply, visit https://jobs.walgreens.com/. 
Dunkin Donuts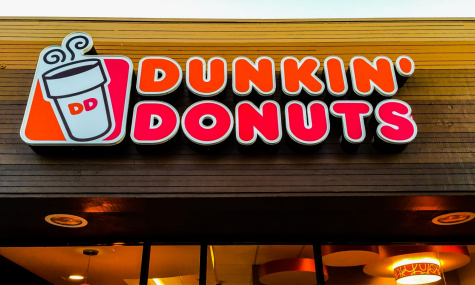 Crew Member
Want to make some friends while serving coffee and donuts? Dunkin is waiting just for you. Serving guests and keeping them running on Dunkin Donuts will always be the end goal for this company. Dunkin is looking for applicants with positive, energetic attitudes and who have a passion for serving guests. Crew members need to be willing to work with a team in a fast paced environment where they give guests a reason to come back. Additional benefits for this position include flexible hours, development opportunities, discounts, and bonuses after hard work. Want to look into it? Discover more at https://www.dunkindonuts.com/en/careers.