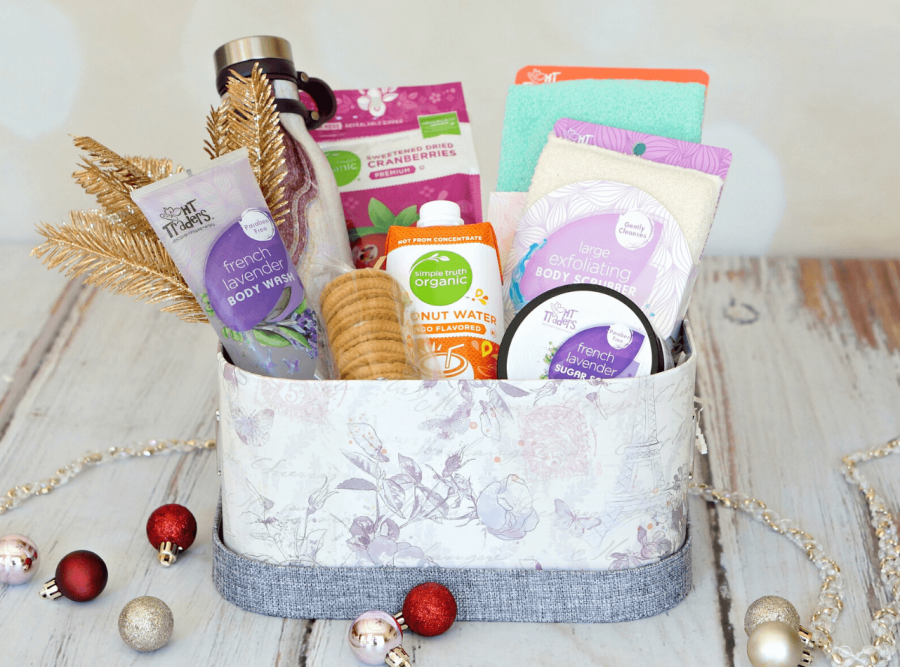 Shopping for the any holiday can be intimidating, especially when you want to get the perfect gift for your loved ones. Christmas is behind us but Valentine's Day is fast approaching as well as birthdays and other holidays all year. Here's a list of 5 gift ideas that'll make special occasions a little more magical.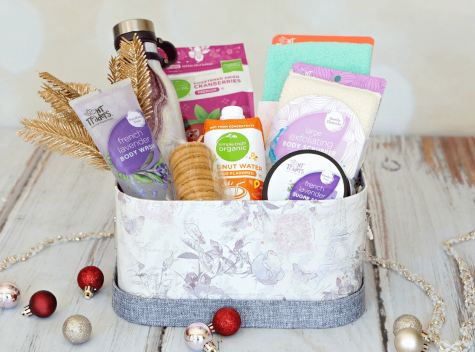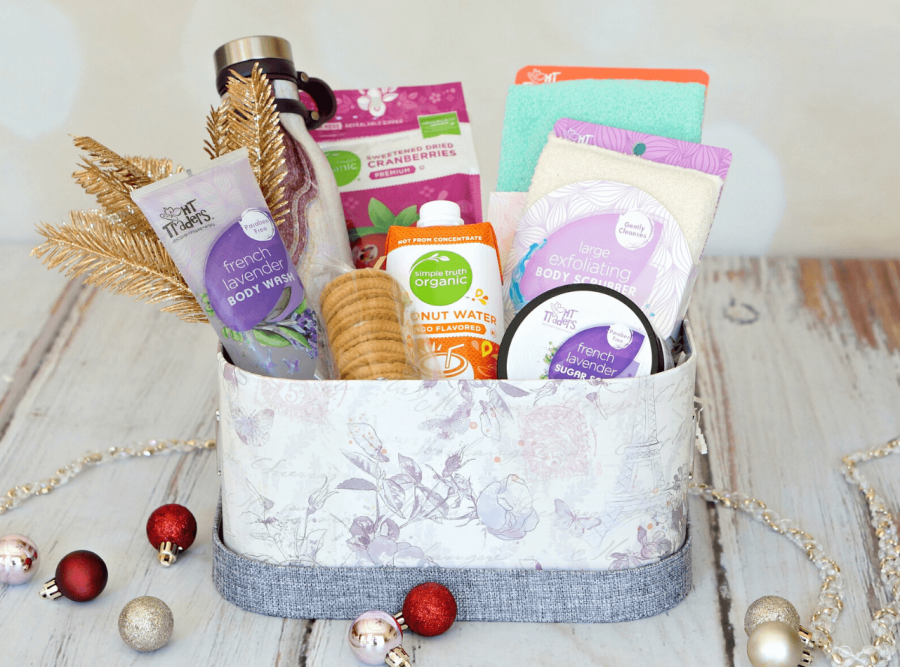 Self Care Basket
With everything that's happened this year, self care is essential if you want to stay sane. But make sure you know what your recipient likes before purchasing anything! 
These gift baskets can include: fuzzy socks, candles, perfume, bath bombs, face masks, sweatpants or sweatshirts, mugs, chapstick, a cute journal, or their favorite foods and drinks.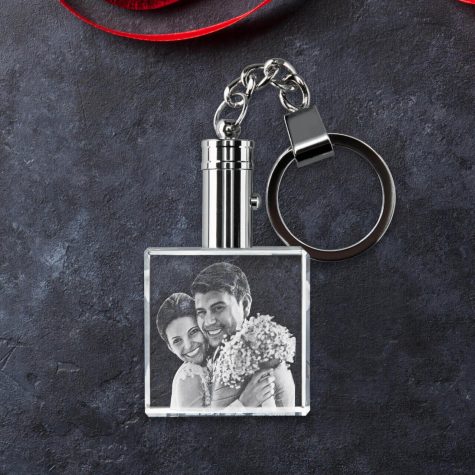 Tchotchkes
Tchotchkes are small trinkets used for decoration but can be meaningful and hold sentimental value. You can get figurines of their favorite animal, a snowglobe of a place you've visited together, or a custom keychain with a picture of you two. Just make sure it's something they'll enjoy looking at and not a last minute trinket you picked up!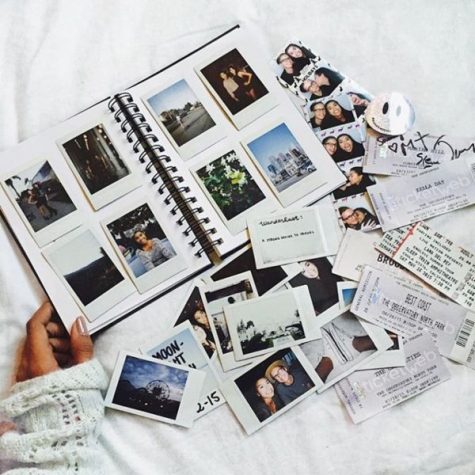 Photo Album
With the rise of technology, photo albums have become a thing of the past. But make wonderful gifts because they're meaningful and show that you cherish them and the memories you have together. You can buy photo albums for under $10 at most stores and print out dozens of pictures for an insanely cheap price at CVS or Walgreens.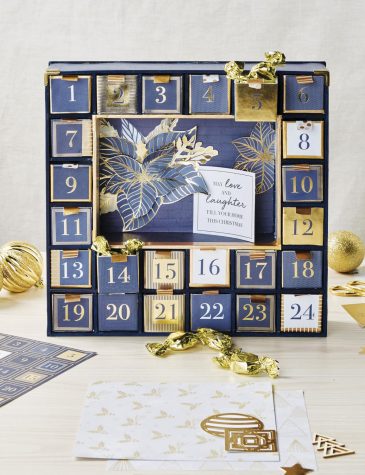 Advent Calendars
Another great gift idea is an advent calendar because these can be personalized for anyone. The excitement of opening presents can last all month and bring a little joy every day. Advent calendars can hold jewelry, candy, toys, make-up, handwritten letters, small framed photos, or succulents.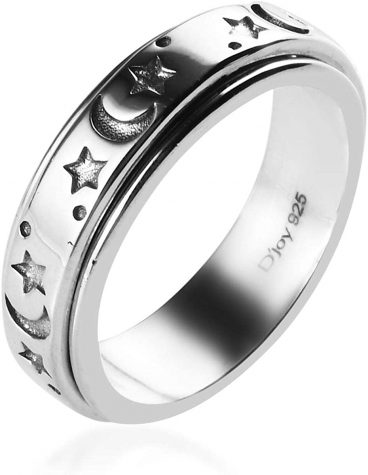 Jewelry
Jewelry has always been a popular gift but that doesn't make it any less special. Matching rings, necklaces, bracelets, or anklets just scream that you care about that person and enjoy having them in your life. Titanium jewelry is a great option because it's affordable, doesn't tarnish, and is virtually indestructible. You can also find affordable options on Amazon, engraved friendship rings or personalized name necklaces are always great options.
An important thing to remember is that the holidays are about appreciating loved ones and that gifts are simply extensions of that. Gifts are also a love language and putting thought and effort into it means much more than the cost. As long as you keep in mind who the recipient is, then you should be just fine. However, if you truly have no idea what to get then simply ask, it'll save a lot of time and confusion. Stay safe everyone!