Guess Who's Back
*Grey's Anatomy Spoiler Alert*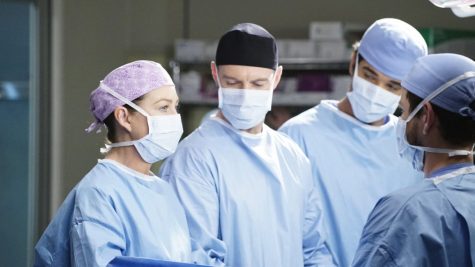 On Thursday, November 12, ABC's big hit show, Grey's Anatomy, returned for its season 17 premiere and fans were ready for it. This 2-hour long premiere was part of a crossover with spin-off show, Station 19. Fans got to see characters from both shows and see how each side handled patients from a car fire shown in the spin-off show. With the season set in COVID-19 times, fans get to see how the doctors handle that situation, while also seeing flashbacks about what they were doing before the lock-down.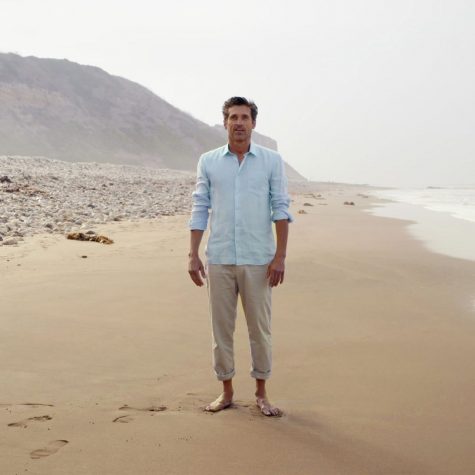 In the episode, Meredith Grey spends most of her time in the COVID ward, struggling to get through her shift as she keeps losing patients to the disease. At the end of the episode, Meredith is sent home, only to be found unconscious in the parking lot. This then cuts to Meredith on a beach, where she sees her deceased husband, Derek Shepard. Actor Patrick Dempsey, who plays Derek,  decided to leave the show in season 11, where they killed off his character in a tragic car accident. As a fan favorite, the reactions the show was getting were exactly why they decided to bring the character back. 
"…We all know 2020 has been a really long, ugly road. And we were so happy just to be able to film these scenes and know how much joy it was going to bring people," Meredith Grey actress, Ellen Pompeo, said on her post-episode appearance on Jimmy Kimmel Live!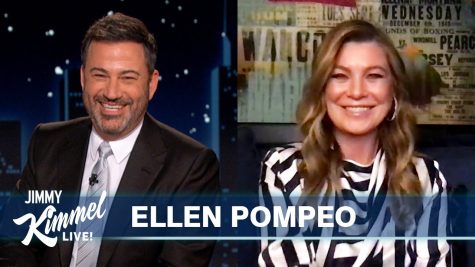 Here's what one Fern Creek fan had to say about the premiere:
"I thought the Grey's premiere was CRAZY," said senior Jayla Grigsby. "Derek coming back was a highlight and made me ball my eyes out, but Jo and Jackson was probably my favorite part. I also love that Teddy is finally getting what she deserves [after what she did last season] but I don't like the name of Amelink's (Amelia and Link) because now there are two babies on Grey's named after Derek."
Some predicted comebacks from characters include Cristina Yang, Alex Karev, Izzie Stevens, Arizona Robbins, and Callie Torres. Because of this, some fans think this might end up being Grey's final season. But either way, everyone is excited to see what Grey-Sloan Hospital will hit us with this season.