Next Steps for Ivy Plus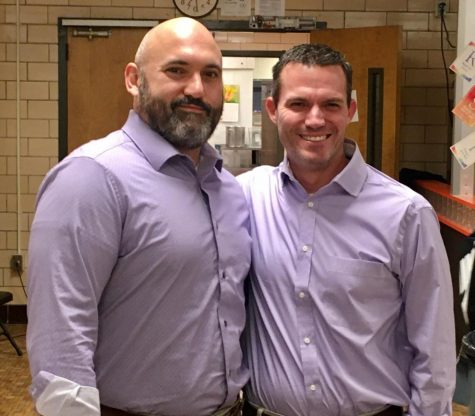 The efforts of the Ivy Plus class of 2021 are finally coming into motion, as they are now receiving their acceptances to the colleges they've applied to. Like many seniors at Fern Creek, this group has been working towards finding the best match for their future plans since their freshman year with the help of Mr. Baker and Mr. Girardin.
"This group of young men and women represent everything that is exceptional in not only education but our society in general," said Mr. Baker in an email to the seniors. 
These 37 seniors have applied to 89 different schools both in and out of state, ranging all across the country. Some of the schools the seniors have applied to include: Bellarmine, Centre, Brown, Dartmouth, Northwestern, Rose-Hulman, Vanderbilt, Wake Forest, and Yale. It is predicted that this group will also receive somewhere between $20 million and $25 million in scholarships. They have already received over $16 million in scholarships and there is still more to come.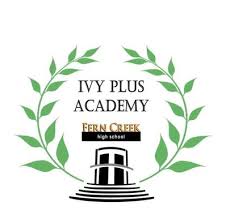 "[Mr. Baker and Ivy Plus] really taught us how to navigate the process and how to find what colleges really fit us," said Braeden Beyke, "I would not have found any of the colleges I really like now without that."
"Without all of the great resources this program has offered, my college application process would be difficult. With the program, I was able to apply and get into my top colleges. Now I feel more certain about my future than I have ever felt before," said Massiel Mora Fernandez.
It is no secret that Ivy Plus has impacted every student a part of the program. The lessons and opportunities that these students have received will carry on with them forever.