Three Major Pharma Companies Show Promising COVID-19 Vaccine Results
Two companies currently have an available vaccine and three major companies have reached a point where the COVID-19 vaccine is within reach. While there are still decisions to be made and studies to be run, the vaccine is closer than ever. Pfizer Inc, and Moderna Inc. are currently available in the United States. The three companies AstraZeneca Plc, Janssen, and Novavax are very close in clinical three trials.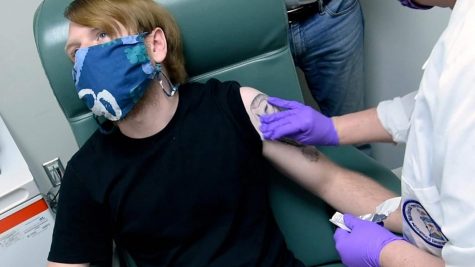 AstraZeneca Plc's vaccine is reported to be 90% effective in a smaller, and younger (mostly ages 55 and below) trial group with subjects that received one and a half doses. However, it tested to be 62% effective in a larger, more diverse group that received two full doses. This 62% is above the requirements for a COVID-19 vaccine, but it is significantly lower than it's two largest competitors: Pfizer Inc and Moderna Inc. Some experts claim that the larger study was not done properly, and another study is being set up. This next study will consist of 300,000 volunteers and it is projected to have data results in January. 
Pfizer Inc is a multinational vaccine producer and distributor. The company is currently in partnership with the world's governments. They are currently in ongoing study, but have reported a confidence rate of 95% effective. There is currently discussion happening to decide whether this vaccine can be used now in emergency circumstances only. This vaccine was reviewed on December 10th for approval.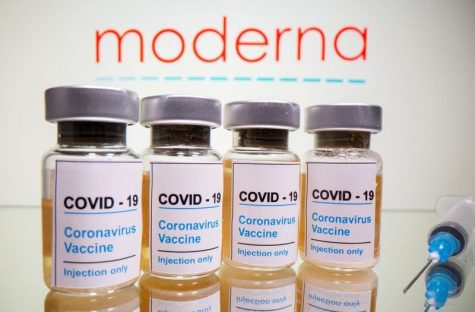 The vaccine made by Moderna Inc also moved into the approval process and was reviewed on December 17th. This vaccine has efficacy rates of between 94 and 100% in preventing more severe cases on COVID-19 and nearly as effective in less severe cases.
Between Pfizer and Moderna, there were projected to be 25-75 million vaccines available in the US by the end of 2020 and, hopefully, up to 1 billion available globally in 2021.