Best Christmas Movies of 2020
If you are sad Christmas is over, you can still catch the new movies that hit the screen. Here are 5 new Christmas movies worthy of your time to keep the holidays around a little longer.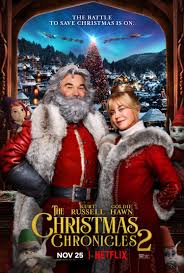 The Christmas Chronicles 2
Two years after the first Christmas Chronicles when Kate and Teddy saved Christmas, a sequel was released for viewers to watch. Since the first film, Kate has grown up quite a bit. With a great amount of unwillingness, Kate goes on a trip for the holidays to Cancun with her mother, her mother's boyfriend, and his son, Jack. Later, Kate is confronted by Belsnickel who threatens to destroy Christmas forever which leads to Kate and Jack being led on an adventure to save Christmas.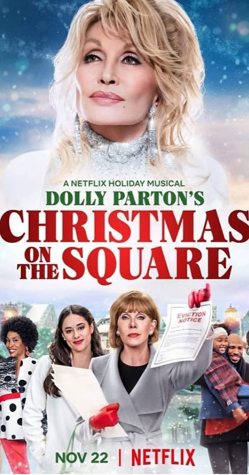 Dolly Parton's A Christmas on The Square
This holiday musical, starring Dolly Parton, is focused on a small town scrooge, Regina Fuller. With a chance for redemption, Regina is visited by an angel who is willing to guide her through a musical journey. Will Fuller evict her small town or will she become full of the Christmas spirit?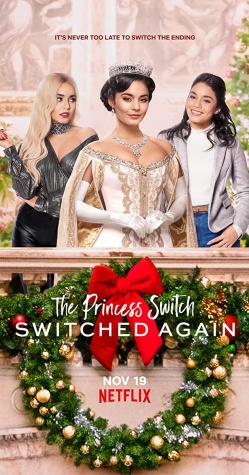 The Princess Switch 2: Switched Again
Obsessed with High School Musical star, Vanessa Hudgens? This is the movie for you. Wanting to spend more time with Kevin before her coronation, will Stacy and Margaret pull off another switch? Or will their new look alike, Fiona, destroy their plans for the holidays?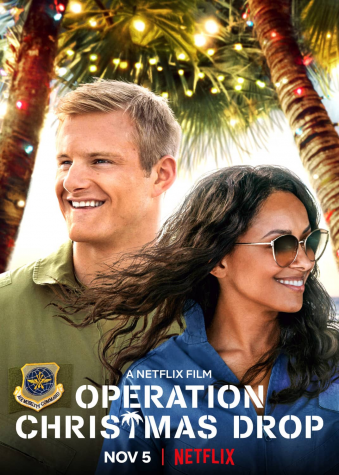 Operation Christmas Drop
Congressional assistant in DC, Erica is given the duty of looking into a US Air Force base in Guam. Looking for a reason to shut the base down, Erica is shown around by Captain Andrew while trying to convince her they need to stay open. Andrew shows Erica the base's yearly holiday traditions of donating goods to the people of Guam. While convincing Erica, a romantic spark comes about that may hold the power of saving Guam's Christmas.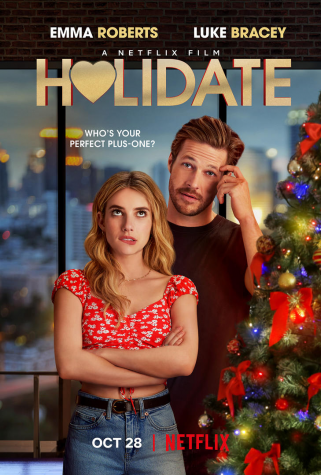 Holidate
Constantly finding themselves stuck at the kids' tables or having the company of awkward dates, Sloane and Jackson make a deal to be each other's "holidate" for the holidays. The mutual decision to be nothing more than each other's dates for the holidays is questioned when an unexpected love interest is brought to the table.