Remembering Mr. Warren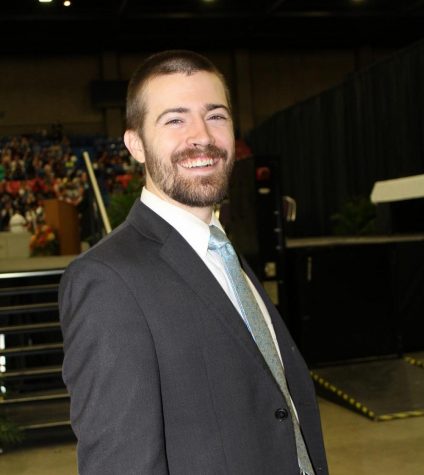 On Saturday June 6, 2020 a tragic plane crash took place in Clark County, Indiana. The single passenger plane held a beloved teacher of Fern Creek high school. Mr. Joshua Warren was the director of the bands for 3 years and he revived the marching band. Mr. Warren was a teacher that you could always see smiling and who was always there to support his students and his community in any way that he could. He was always there for all of his students and he brought so much joy into everyone who was in the same room as him. Many people who had memories with him always remember him fondly.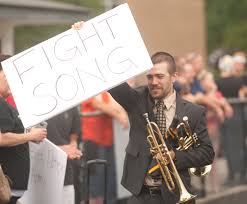 "Warren was one of the few individuals I knew who would always bring light to anyone who needed it, and always tried his best at everything, no matter what. I remember that after our first official band competition, where we placed last, he never once told us that we did bad. Instead, we all got angry together, and he helped push us so that at our next one, we didn't place last. When anyone was feeling down, or misunderstood, he was sure to make time so that he could understand them. Anytime someone had to go home early, or needed help on the field, he was always there, fully understanding. He was a big part of the students, and the most of their happiness. It was Warren that made the band. It was Warren that was able to create our first official marching band in many years, and plan competitions and events. Warren was one of the few individuals who brought light to me. As a student, I was not part of the band during school, but it was Warren who accepted me in the after school band. Warren helped me develop as a musician, to the point where I learned a whole new instrument because of him, and I couldn't have done it without his support. Joshua Warren was a light." -Omar De La Osa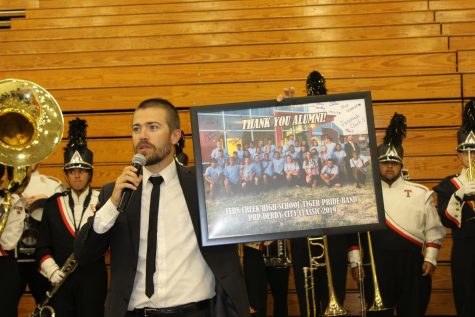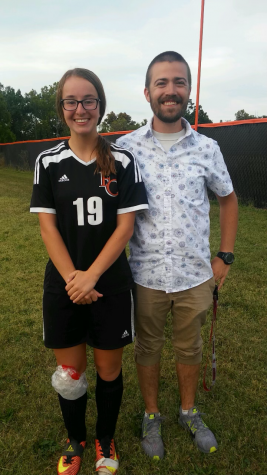 "I'd say one of my favorite memories with Warren would have to be during band camp my junior year. It was my first year as drum major and I stayed after so he could help me with my conducting. I got overwhelmed multiple times but rather than him getting frustrated with me, he was calm and patient. Even when I was ready to give up, he never let me and reassured me I could do it. He made each of us feel special and capable of whatever we wanted. He ended up not only helping me with my conducting, but also my confidence in myself." "He really was an amazing person. I still think about him everyday and in my music now I play for him and want to get better because I know it's what he would want. Thank you for asking me about him I'd love to share how influential he was to literally every person he knew " -Juliette Gagliardi
About the Writer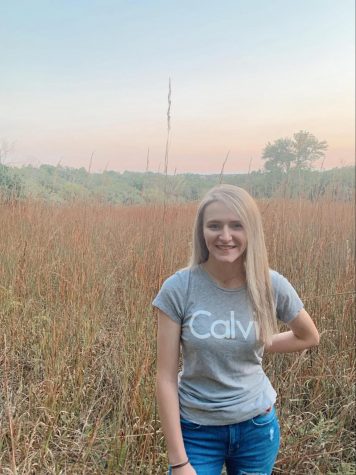 Allison Kerr
Allison Kerr is well driven with a bright future. She's heavily involved in school through the Ivy Plus program, Beta club, National Honors Society,...