Pass the Plate with Lesley
To those who don't eat anything other than pizza and burgers, I invite you to step out of your comfort zone and try a few restaurants.
Louisville is filled with a taste of every culture if we look deep enough. We can connect with other parts of the world without having to leave our town.
This week I'm featuring Indian culture with a restaurant in Hurstbourne: Shalimar Indian Restaurant. Shalimar, meaning "Abode of Love," is exactly what you'll receive when you try their exquisite food. For those who are scared of spicy food, they offer many choices that aren't too far out of one's comfort zone while still giving you a new boost of flavor in your mouth.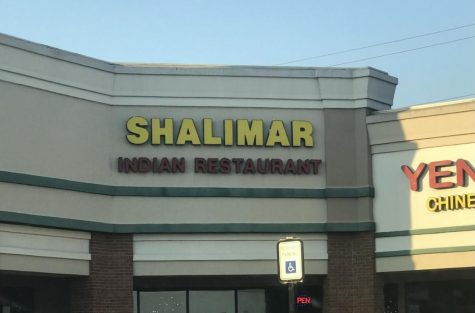 No matter who you are, you'll always be greeted and served with kindness. They make you feel at home and will assist you with any questions you may have. With their warm and welcoming atmosphere alone, you'll want to come back.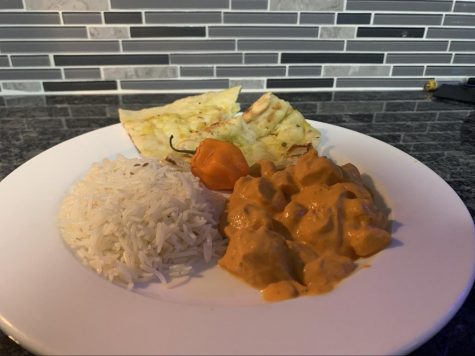 I'm definitely not an expert on any cultural food other than Mexican (even there I'm a bit iffy), but the Chicken Tikka Masala is my favorite meal at Shalimar. It's not very far on the "crazy, new, and foreign" spectrum if you're one who is super scared to try new things. It's not spicy at all and definitely worth a try.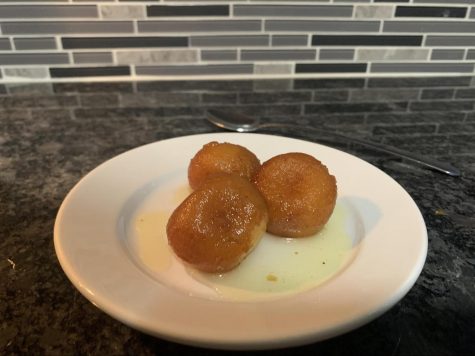 This sweet ending has a savory Indian touch with a pinch of American favorites (fried… duh!). The Gulub Jamun speak for themselves… so go try them at Shalimar this week. Go on. Don't be shy. 🙂